Madeleine Walker Coastal Ballet Theater offers classes and performance opportunities for dancers of all ages in Ballet technique. Jazz and Modern technique is offered for dancers 9 years and older.
We are a ballet based studio and our goal is to provide the best training with an emphasis on technical dance development and artistic growth. Our teachers and staff hold the highest standards in dance training. Our mission is to produce qualified dancers in a fun and nurturing atmosphere.
We hope you will join us as we enjoy another wonderful season of dance.

Introductory classes and Open House for new and returning students
Monday July 22, Tuesday July 23, Wednesday July 25
Monday July 29, Tuesday July 30, Wednesday July 31, Thursday August 1
5:00pm until 8:00pm each day
Introductory classes for new or returning students will be held:
Ages 6 and 7 3:30-4:00 preparation for level 4/5
Ages 7 and 8 4:00-4:30 preparation for level 6/7
Ages 9, 10 and up 4:30-5:00 preparation for levels 7 or 8
Classes resume on Monday, August 5th

Email Newsletter
We are using MailChimp to send out occasional email newsletters to keep you updated.  We will provide updates about the studio and upcoming performances.  Please use the form in the footer at the bottom of the page to sign up for these newsletters.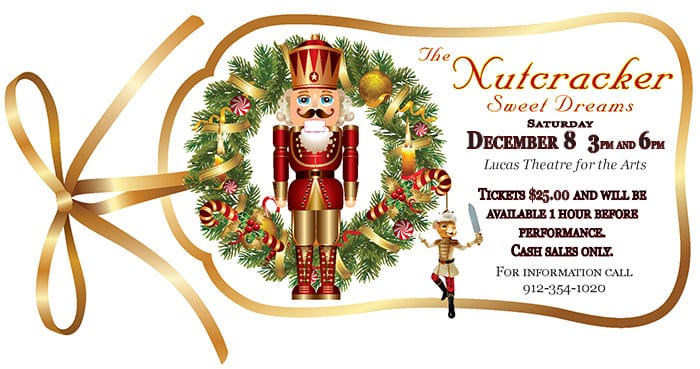 Guess what! We are now teaching TAP for all Jazz levels. We are so excited to add Tapping to our curriculum of dance activities. Please come and try some classes free! We start November 1. If we have as much FUN as we plan, we'll ALL be tapping together.
Your Tap class will be combined with your Jazz session. Please plan to try this fun class.
If you want to continue in January please add $24 each month and yes we will be tapping in the Spring Gala, so get ready set TAP! TAP! TAP!